How Do I return?
Updated 6 months ago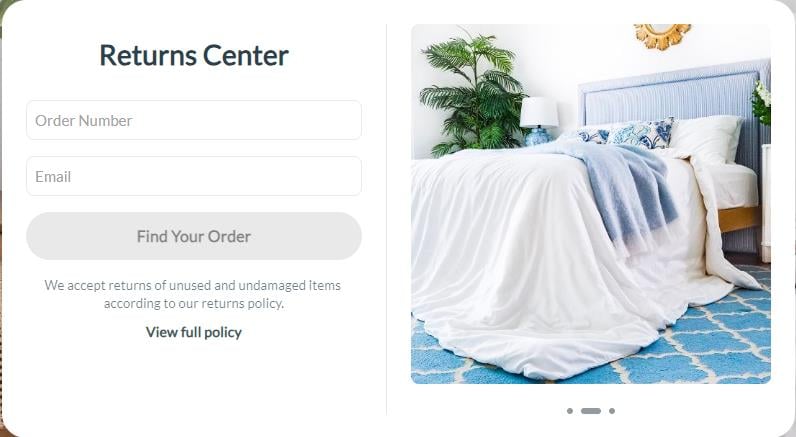 Visit our self-service returns portal
Enter your order number and email address to start
Follow the instructions and select the items you want to return

For the return process to go smoothly, kindly provide additional details and photos if possible. This will aid us in facilitating the process with ease.

After approval of your request, you'll receive a confirmation email providing the shipping guidelines, a return label, and instructions for returning items.
If you are not comfortable using the self-service returns portal, please send us an email at [email protected] with some information and photos of the items you want to return and the reason for the return, if possible. This will help us to better handle your return request and make the entire process smoother. 
***Please wait for your return request to be approved before shipping back the item, as we may not be able to process your return otherwise.***

Was this article helpful?